A is for Autumn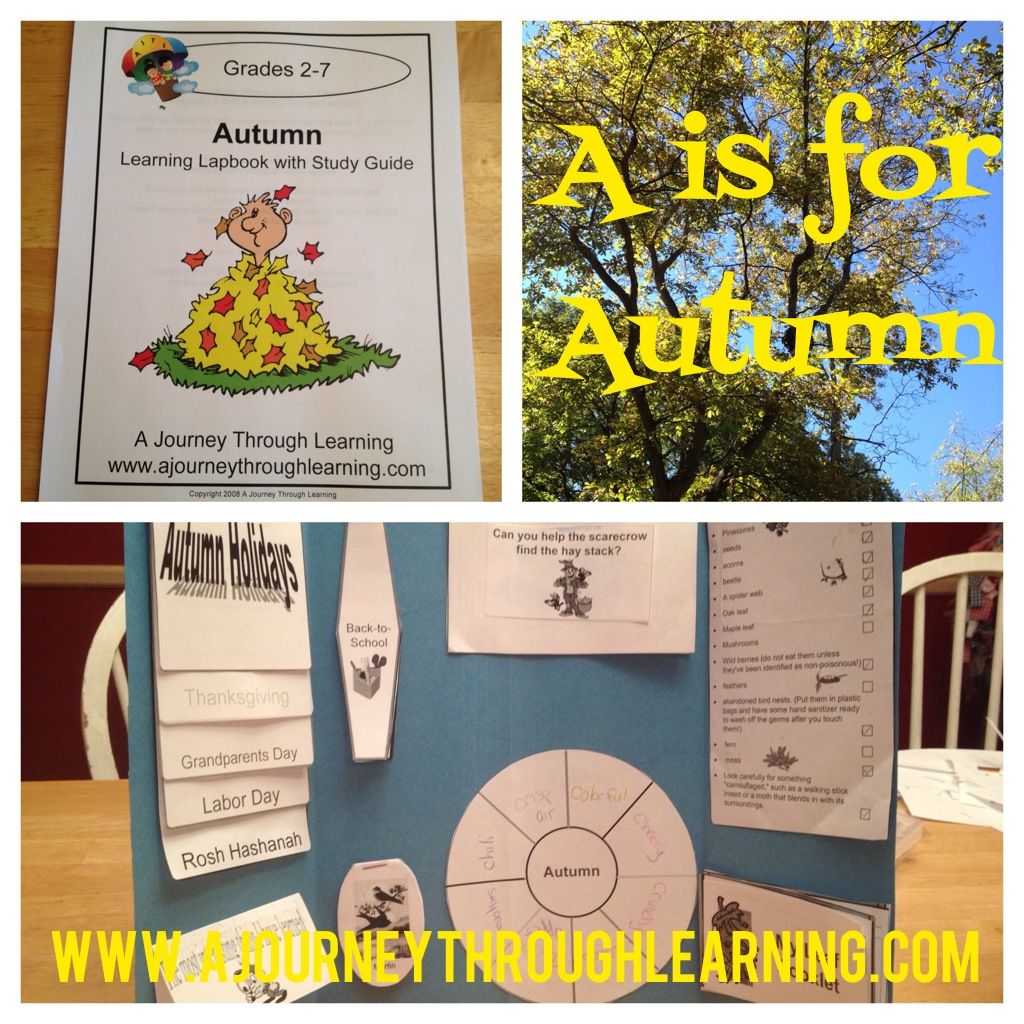 This week we explored seasonal studies through the Autumn Learning Lapbook with Study Guide.
We worked on the third folder of this three-folder lapbook and a few of the topics we covered included:
Autumn Holidays
Birds of Autumn
Tree Identification
Nature Scavenger Hunt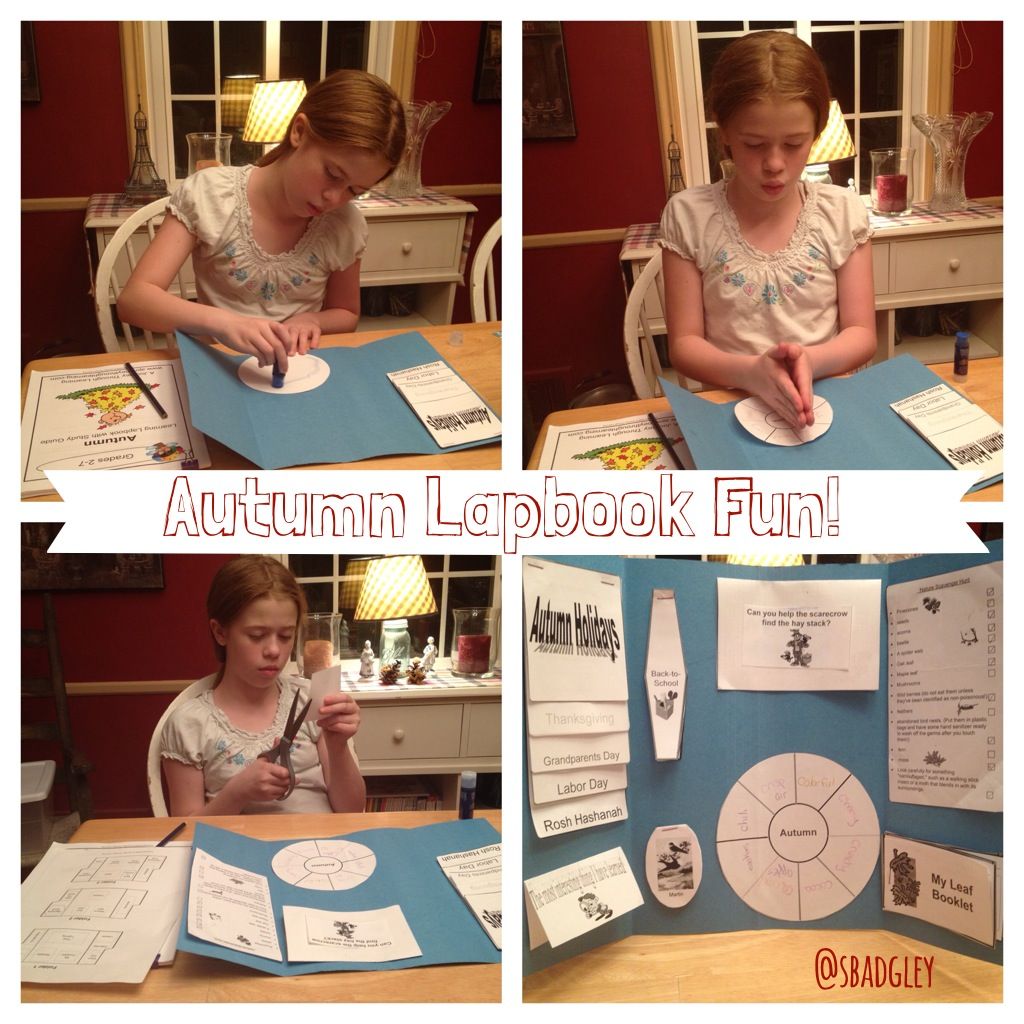 The hands-on learning of the lapbook complimented our nature and science of the week. Some of the outdoor activities we enjoyed with our lapbook project included:
taking several nature walks
collecting nature items
preparing nature items for a bird nest
identifying trees in our neighborhood and at our local university
making leaf rubbings
taking photos of nature scavenger hunt items
observing squirrels and birds
The Nature Scavenger Hunt was a huge hit with the children!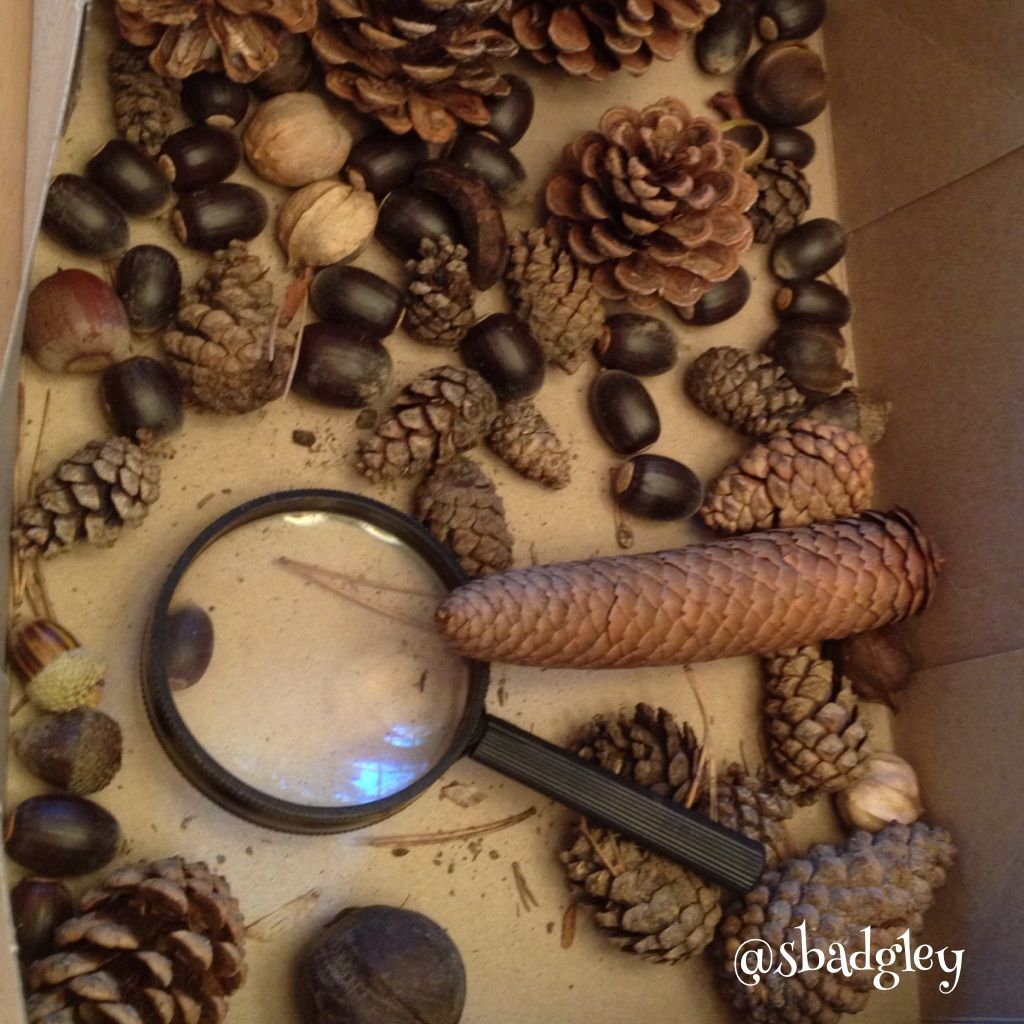 The children found all sorts of nature treasures to bring home.
It was a week of exploration and adventure!
How are you enjoying autumn adventures with your children?
Happy Homeschooling!
Sharra Badgley is the Marketing and Promotions Manager at A Journey Through Learning. Sharra's family make their home in Central Indiana near Indianapolis. She is celebrating her 15th year of homeschooling. You can visit her at her blog The Homeschool Marm.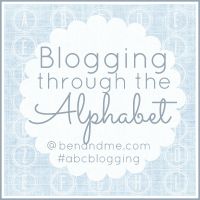 Join us as we participate in Blogging Through the Alphabet with Ben & Me!