P is for Planets and Pinterest!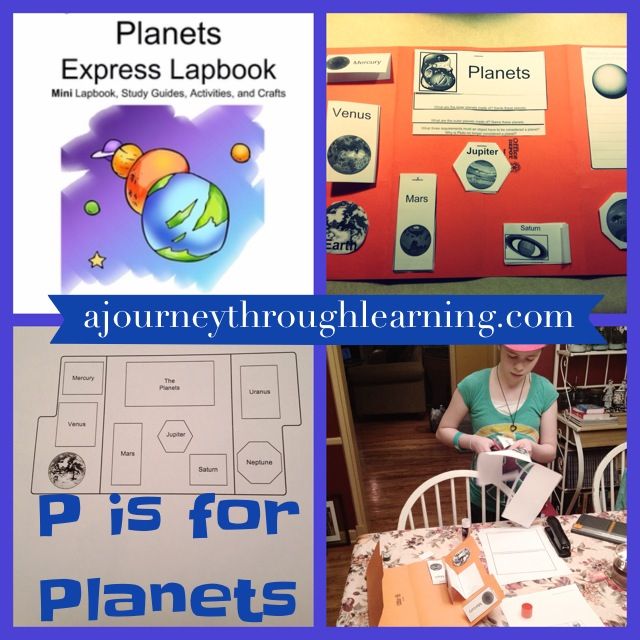 We enjoy using the Express lapbooks from A Journey Through Learning as mini-unit studies. Sometimes it is nice to take a short break and incorporate a quick lapbook project. The Express lapbooks can be completed within 1-2 days and they only require one folder.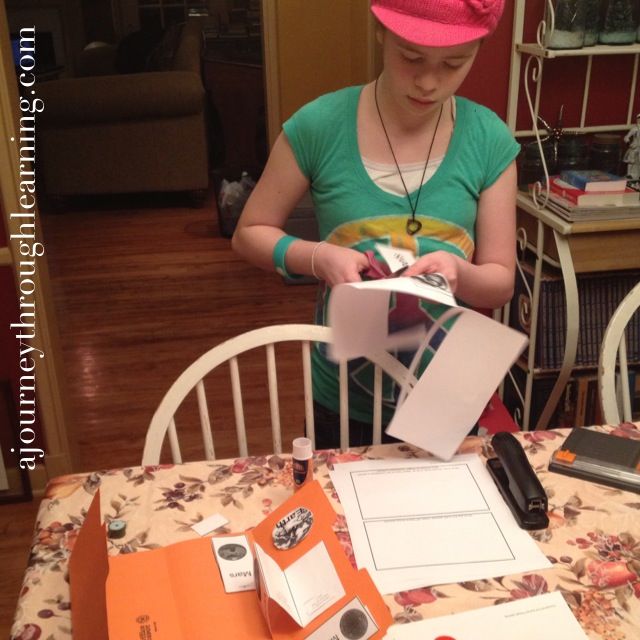 This week, one project we have added in our science studies is the Planets Express Lapbook. The lapbook includes a mini-study guide covering the planets in our solar system.
You can check out the sample pages.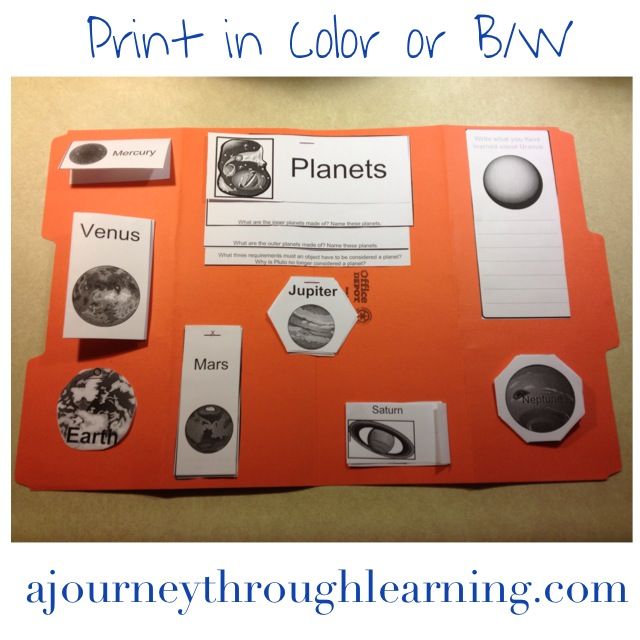 We are learning facts about:
Mercury
Venus
Earth
Mars
Jupiter
Saturn
Uranus
Neptune
In addition to this quick lapbook project, we are expanding our studies with a few learning adventures on Pinterest!
We have a few educational websites and activities saved on our Astronomy Board.
Here is an interesting video on the monthly night sky.
This is a fun Solar System trading card game.
We are enjoying the Solar System 101 interactive activities at NASA.
Are you studying astronomy topics this year? What are your favorite resources?
Happy Homeschooling!
Sharra Badgley is the Marketing and Promotions Manager at A Journey Through Learning. Sharra's family make their home in Central Indiana near Indianapolis. She is celebrating her 15th year of homeschooling. You can visit her at her blog The Homeschool Marm.
Come join us as we participate in Blogging through the Alphabet with Ben and Me!